The TH Lübeck has four evaluated and Senate-confirmed centers of excellence ("Kompetenzzentrum")
Center for Industrial Biotechnology (CIB)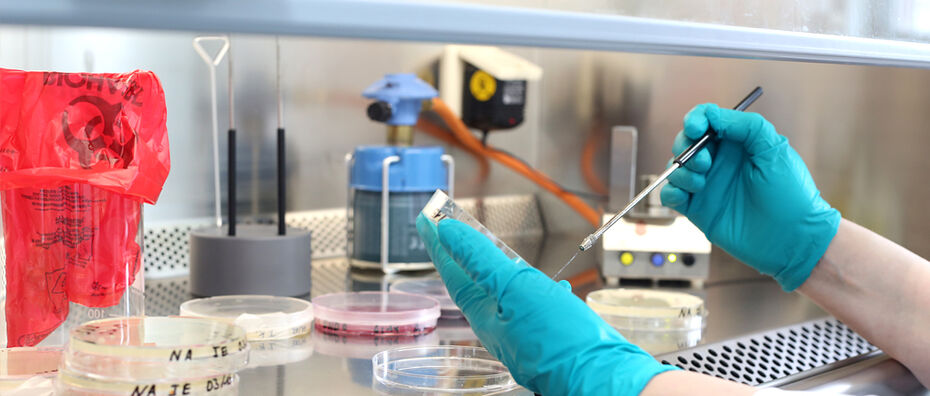 The CIB is an interdisciplinary research and technology platform at Technische Hochschule Lübeck. We support regional companies in the implementation of process optimization and the development of new products and technologies.
Communication, Systems, Applications (CoSA)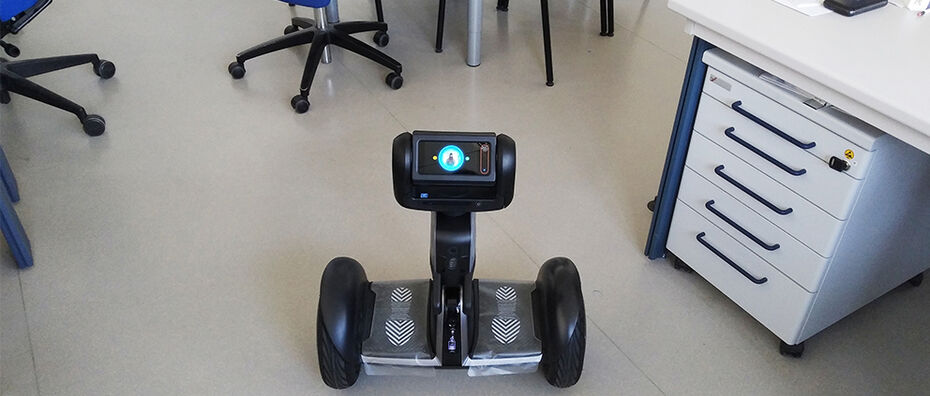 For more than 10 years, the CoSA center of excellence has been researching and developing communication systems, distributed systems and their applications. Thus, we successfully support regional partners in the economy in joint research and development projects. In more than 25 cooperation projects, we work intensively and successfully with companies in applied research.
Institute for Interactive Systems
(ISy)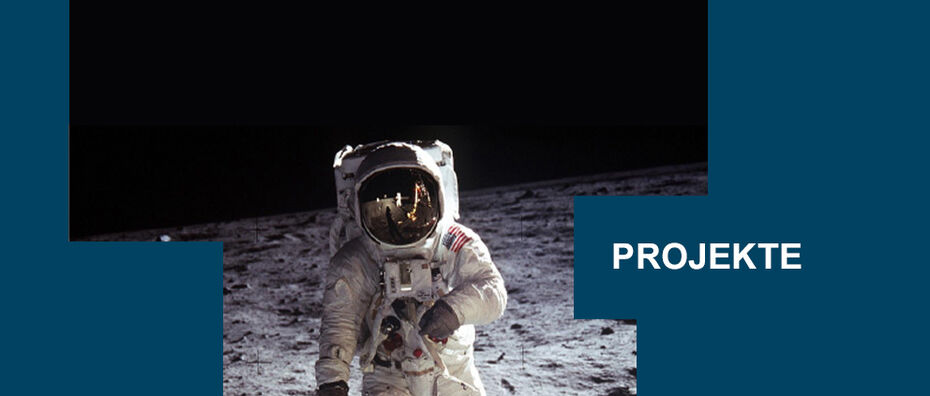 The Institute for Interactive Systems (ISy) is one of the centers of excellence of TH Lübeck. With about 30 employees, we conduct numerous third-party funded research projects around the development of interactive systems and technologies. One focus is on digital education, computer-aided communication and cooperation, and human-centered design.
Technology and Engineering in Medicine (Tandem)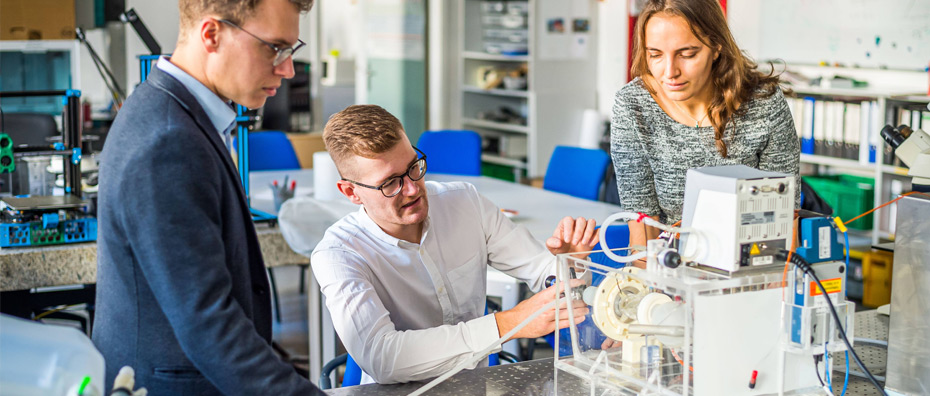 TANDEM, the competence center for medical technology in northern Germany, is a joint institution that unites the medical technology departments of the University of Lübeck, Technische Hochschule Lübeck and the University Hospital Schleswig-Holstein