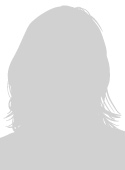 Advice on Studies and Internships Abroad and support and service for international students and refugees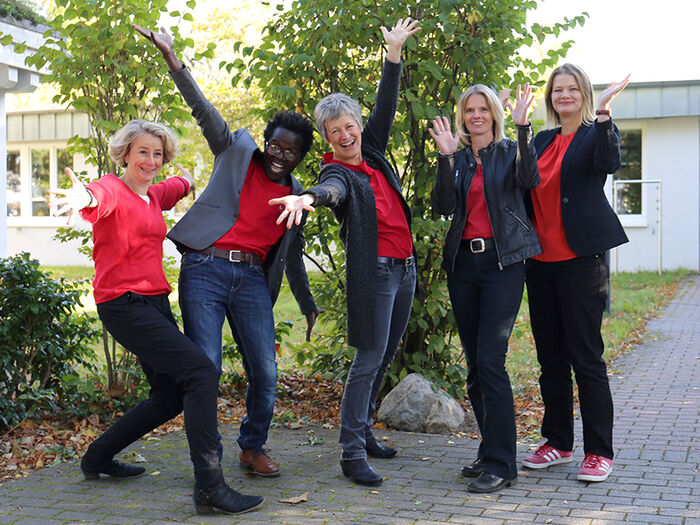 Warm welcome to the International Office.
We are an interface between the university administration, faculties and students regarding international concerns.
Primarily, we advise students but also teachers and other employees, who plan a stay abroad or would like to stay at THL. At our office, you obtain information about internships, study opportunities and teaching abroad as well as support programs and scholarships of several funding institutions.
The areas of responsibility of the international office include:
Advice on studies and internships abroad
Stays abroad for academic and non-academic employees within the scope of Erasmus+
Service and support for international students and scientists
Support for cooperation and partnership agreements
Coordination of the mobility programs Erasmus+ and PROMOS at THL
Service and support for Refugees
If you have any questions or require any assistance, please do not hesitate to contact us.
For short enquiries or to drop off documents come to our office hours. For personal consultations
please schedule an appointment by sending an email to international(at)fh-luebeck.de.


Office hours

Mon. 9 am - 12 am (Kathrin Liebmann, Room 36-0.31)
Wed. 1 pm - 3 pm (Ulrike Reincke, Room 36-0.42)
Mon.-Thu. 9 am - 12 am and 2 pm - 4 pm (Evans Gumbe, Room 36-K.05)
China Coordination Office