3 reasons why studying at Technische Hochschule Lübeck is worthwhile
1. Practice-oriented Education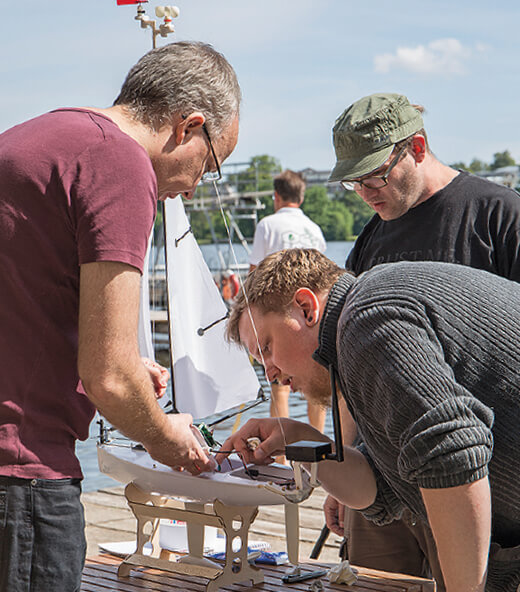 All professors at TH Lübeck have experience working outside of academia in the private sector, they can provide you with hands-on experience during your studies and prepare you for a promising career.
2. Attractive City & Region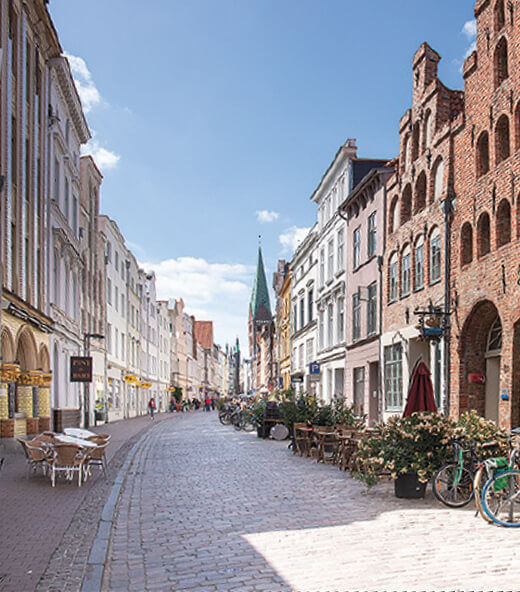 Lübeck has a lot to offer. The Baltic Sea is very close and you can you can choose from a wide range of cultural and sport activities. If this is not enough for you, Hamburg is less than an hour away.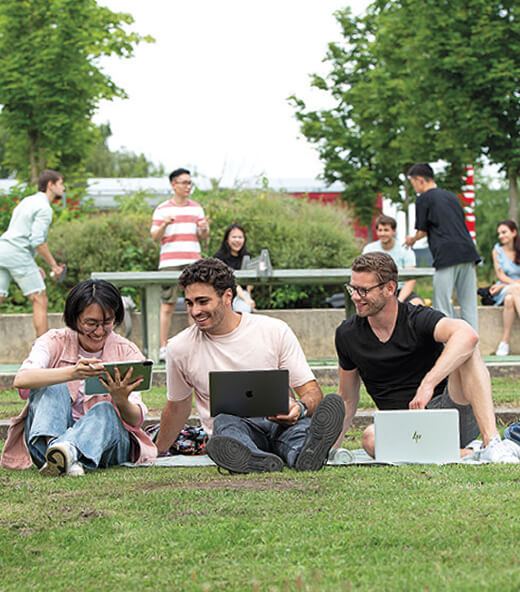 In Germany there are no tuition fees in many places – Lübeck is one of them. This means that you can study at the TH Lübeck without having to pay for tuition. The only fee is for the semester ticket and administrative fees – this is currently less than 300 Euros for the whole semester.
International Welcome Program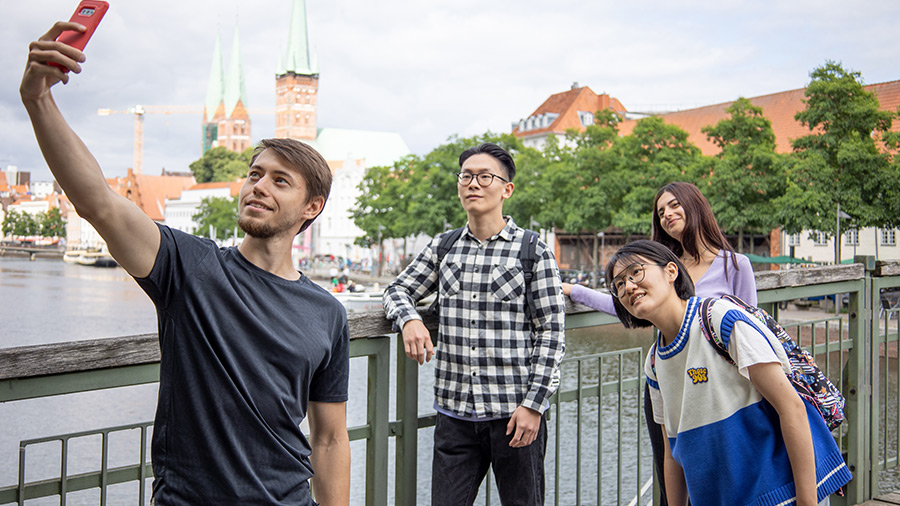 Our International Office has developed a welcome program for international students, where you will meet many of your fellow students and get to know TH Lübeck.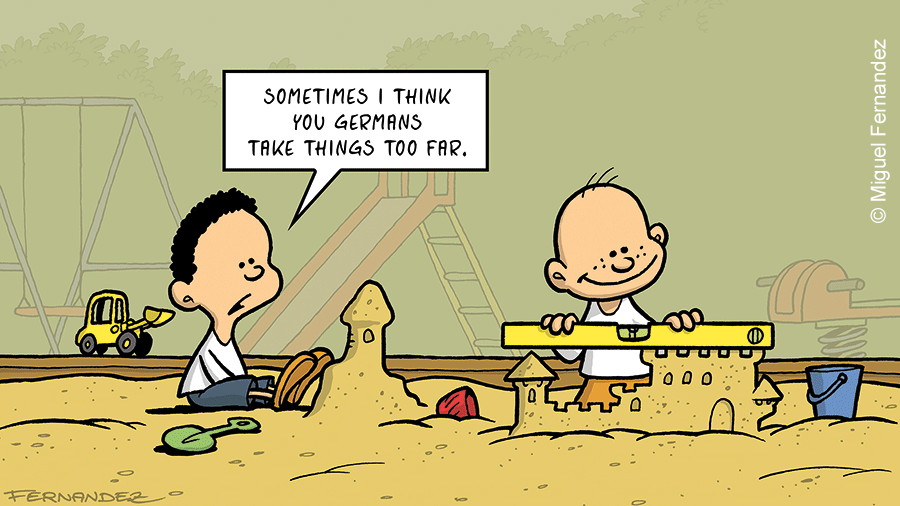 In some countries, people smile about the German penchant for order, punctuality and quality - we think that these values are still modern today. And that it's still okay to laugh about them together.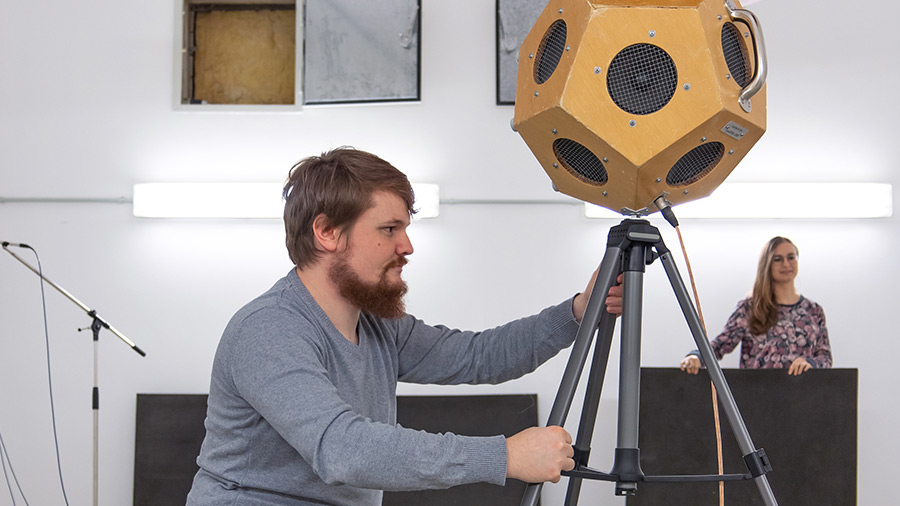 Well-equipped laboratories enable training according to the latest standards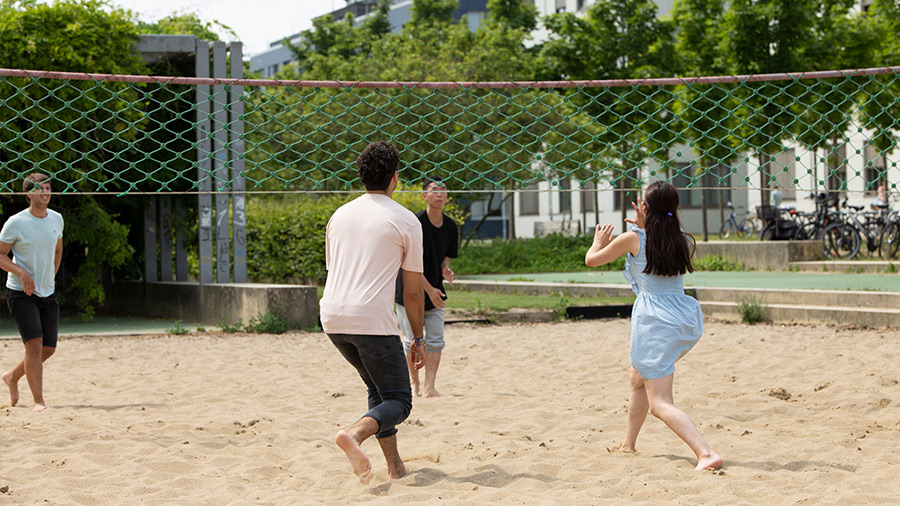 Our campus has a broad range of sports facilities where you can have a good time with your fellow students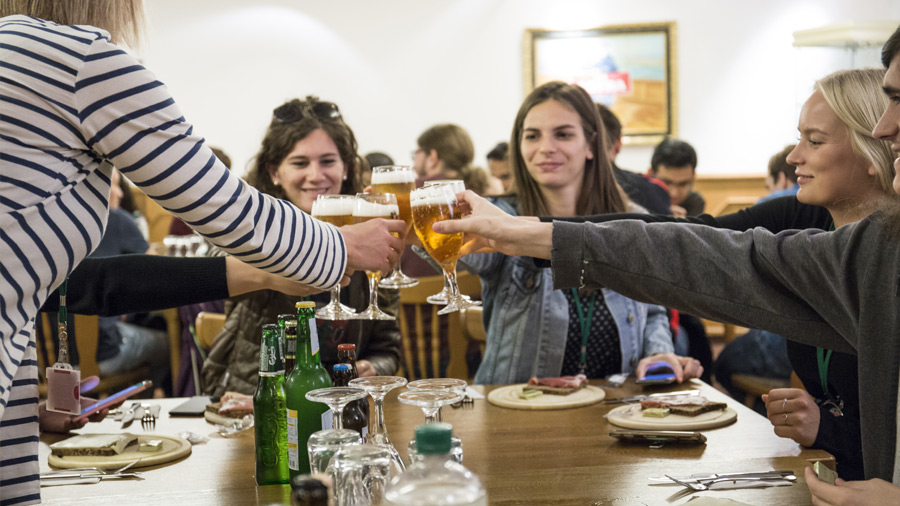 Whether you want to visit one of our many excellent restaurants oder enjoy time alone at the baltic sea, Lübeck offers a broad range of options